'Carve your path… a route to renewables'.
Are you looking to join, transition into or upskill yourself in the renewable energy industry?
LSP Renewables are not just a recruitment agency, but a thought leader across the renewable energy industry. We are dedicated to supporting joiners, workers, and job seekers with consultative advice to developing their careers across the industry. In our Career Advice Hub, you will find the skills, tools, and services you need to kick start your career within renewable energy.
From apprenticeship schemes to CV writing and interview tips, we will cover it all.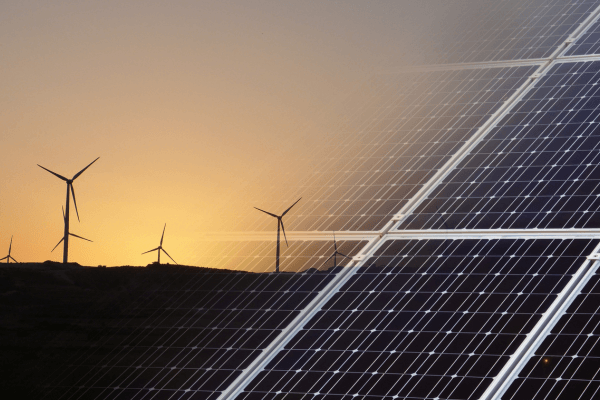 THE INDUSTRY
The renewable energy industry is constantly growing, with projects developing all over the globe, the demand for skilled workers is greater than ever. As of September 2022, renewable energy jobs hit 12.7 million, globally!
With the skills gap getting wider by the day, we are looking at new ways to help support bridging the gap and filling the jobs that are in demand.
Not only will you be contributing to the production of new, clean energy sources, but you will be part of an industry that is continuously evolving, discovering new technologies and developing new skills. The renewable energy industry is an innovative, brighter, and educational place to be, especially when you have the desire for a long, prosperous career.
TRANSITIONING INTO THE INDUSTRY?
Are you currently working in another industry and looking to be part of the globes NetZero strategy?
Do you have transferrable skills that could aid you in the transition to your new, clean energy role?
Everyone's experience is different, everyone holds different skills. Our consultants have the experience and knowledge to support you with a smooth transition into the renewable energy industry by looking through your previous career history and advising you with the best route and steps to take.
For more information on how to transition, please contact us on the below and one of our consultants will arrange a call.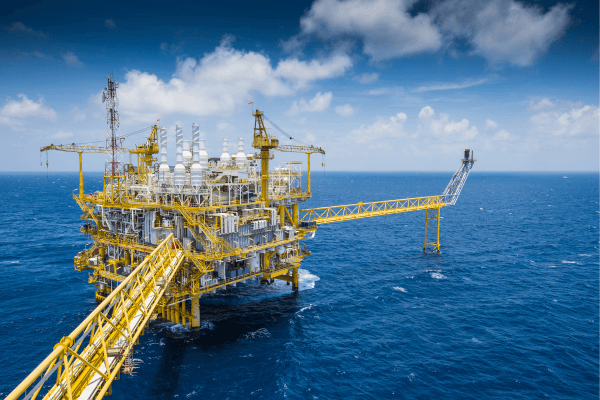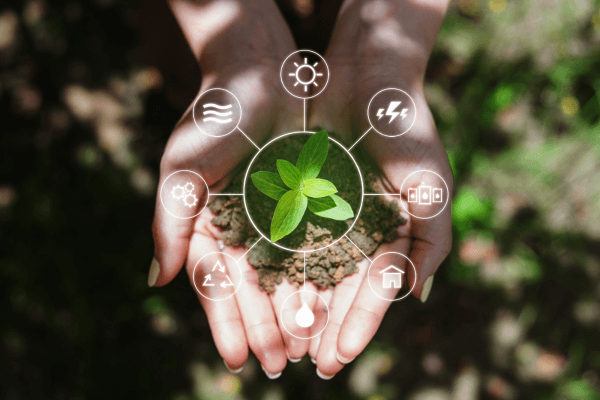 INDUSTRY APPRENTICESHIPS
Are you passionate about creating a sustainable future, and looking for a way to break into the industry?
There are a range of leading renewable energy companies who run annual intakes of apprentices across all departments.
Apprenticeships allow you to build a foundation of knowledge and acquire skills that will set you on the right track for your career.