Retained Search
& Selection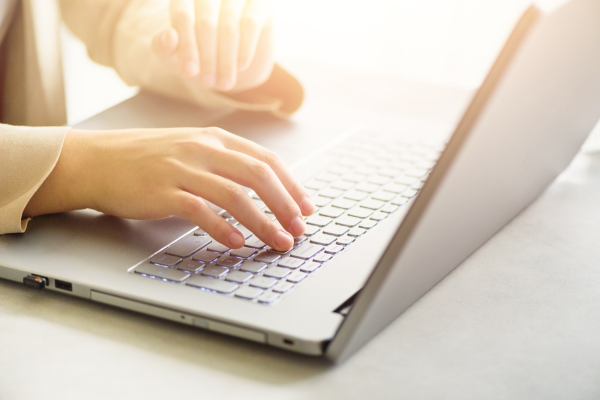 Retained Search
& Selection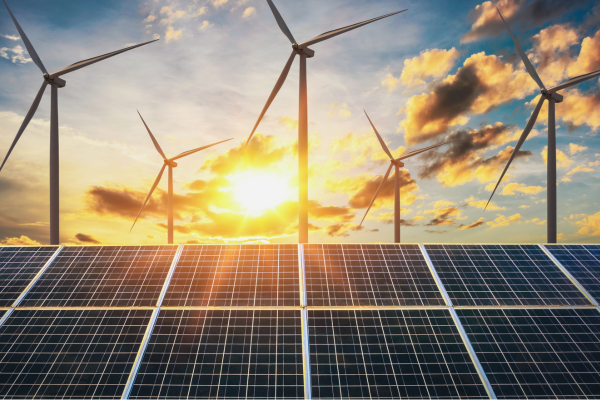 Placing the Talent of the Future
We understand that you may have requirements for commercially sensitive, senior, or high priority roles, where full market coverage is required - often on an international scale. You can trust LSP to ensure the highest possible calibre talent is identified, approached, attracted, and engaged delicately on your behalf from C-suite Executives to Specialist Engineers.
Benefits

Of Retained Search

When there isn't a race against other agencies, more time can be taken to focus and find the highest quality candidates. From a Client perspective it also means one single point of contact rather than dealing with multiple recruiters all vying for attention.

Often the right person for your role is the one who is already happy in their existing position. LSP will approach the whole of the market leaving no stone un-turned, confidentially for your business to free up the perfect candidate




Clients can go into a high level of detail which are often very unique and be confident that a recruiter will go above and beyond to find the ideal applicant

Dedicated search team who focus 100% of their time on the assignment

A market map is generated of all relevant professionals working in similar companies and roles in the industry

All candidates that have been approached initially will be vetted by a Senior Recruiter. Interested parties are then interviewed by a Principle Consultant or Director

A handful of candidates who fit skill, culture and any other niche requirements will be submitted to Clients so that the best fit can be chosen
Retained Search
VS

Contingency Search
| | | |
| --- | --- | --- |
| Role advertised on LSP Website & Company LinkedIn Page | | |
| Client Branded Campaign Pag Built & Hosted on LSP Website | | |
| Full LSP Database Search of 40,000+ Renewable Energy professionals | | |
| Full brief given to candidates registered on our database to ascertain their interest | | |
| LSP Search team assigned (2-3 persons) Dedicated team focus 100% if their time on the assigment during the search phase (Approx 2-3 weeks) | | |
| Interested and relevant candidates sent to hiring company with full details of their current expected remuneration along with their availability | | |
| Additional Adverting placed in relevant trade press | | |
| Full market map generated of all relevant professionals working in similar companies and roles in the industry | | |
| Longlist compiled and professional proactive approaches made to whole of market | | |
| Weekly progress meetings carried out between hiring company and LSP Director / Principal | | |
| Interested parties are interviewed by Principal Consultant or Director to ascertain suitability for the position including screening and details video interview | | |
| Psychometric assessments conducted | | |
| Shortlist compiled of best suited candidates | | |
| Longlist and Shortlist shared with hiring company along with detailed profiles of best suited candidates | | |
| Candidates and hiring company supported through selection process and onboarding | | |
Our infographic above compares Retained Search versus Contingency Search and can help you to discover which option would suit your requirements best.
What Our
Clients

Say
"LSP are an excellent recruitment partner, with an approach which is not too pushy, but well-researched and thoughtful. They have very good knowledge of the renewables sector, across a number of different fields and businesses, which means their placements are an excellent fit, both in the skill and culture match required."
COMMERCIAL MANAGER
COMMERCIAL MANAGER
"I had the pleasure to work with Kyri while he worked with LSP in London and wile I worked as SI Package Manager for Formosa 2 OWF in Taiwan. Kyri ensured that I had suitable candidates to consider as Client Representatives on the Formosa 2 project for our activities. He also kept regular contact. Kyri is a through and through nice and friendly person and handles difficult situations professionally. He looks after the interests of his candidates as well as his clients."
SURVEY PACKAGE MANAGER
SURVEY PACKAGE MANAGER
"LSP have been supplying recruitment services to us since their inception in 2017. I have personally worked with Adam Grainger (Managing Director of LSP) since 2010 and he has become a trusted and highly valued recruitment partner. Adam sets himself apart from other recruiters due to his in depth knowledge of the energy industry (and has an particularly extensive network in offshore wind), honest no nonsense feedback and quick response with relevant profiles. Furthermore, Adam has really taken the time to understand the our brand and introduce candidates that are a strong fit with our values / vison. Adam and the team at LSP have a strong track record of delivery and have placed over 100 staff and contract consultants with us within the past 3 years. I have no hesitation in recommending hiring managers from our partners with LSP to fulfil their recruitment needs."
TALENT TEAM LEAD
TALENT TEAM LEAD
For specialist Renewable Energy industry advice or for an informal confidential chat please call our specialist teams on