Who are LSP Renewables?
The Renewable Energy sector is growing rapidly, and demand is greater than ever. Be part of a brighter greener future!
LSP Renewables is a renewable energy talent & recruitment specialist dedicated to servicing the international renewable energy industry covering permanent and contract positions across the full spectrum of renewable energy sources such as:
Offshore Wind

Onshore Wind

Solar & Storage
Transmission

EV

Green Hydrogen
Our ambition is to positively contribute to the complete removal of the CO2 that is in our atmosphere.
This passion fuels our desire to provide best in class talent and career support services to the companies and people working to achieve a brighter, greener future. The renewable energy sector is growing incredibly fast and we need customer service focused Recruiters to join our team!
Do you want to work in an exciting, innovative and busy market place?
About LSP
No call times on the screens
No counting of notes made at the end of every day
No micromanagement
Here at LSP we trust our staff to provide an exceptional service to our customers. We will provide you with a supportive environment to progress your career and make money.
Additionally, we will give you a great benefits package, which includes lots of opportunities to have fun and be part of a great team.
Apprenticeships
16+? Don't want to go to sixth form or college?
Apprenticeships combine practical on the job training with additional studying to achieve a NVQ qualification at the end.
LSP runs an annual intake of apprentices to join our busy and fun team. We will combine a mixture of internal industry training, online learning, assessments and individual coaching. Joining together with other apprentices offers you the chance to grow and learn together often supporting one another in understanding a new industry and career.
What We Can Offer
LSP Renewables offers an outgoing and professional environment for you to pave your way in the renewable energy industry. Our ongoing training and support program will enable you to provide a high level of service to clients within the renewable energy business whilst also having a successful and lucrative career! Our HQ is based in Bromley, our Taiwan office in Central Taipei, our office in South Korea is based in Seoul and our US office in Dallas, Texas.
Plus we offer this amazing benefits package!
Clear and defined career progression
Generous holiday package including Christmas shutdown
Take your birthday off without using holiday allowance
Office team building – two bi-annual team building events
Unlimited commission
Consultant
Testimonials
"LSP have created a great opportunity for me within the recruitment industry through their apprenticeship scheme. Their support and teaching mechanisms have allowed me to not only progress my career so far already, but also extend my knowledge within the renewable energy industry. LSP is a great, fun and inclusive team and I look forward to the next steps of my career."
"The LSP apprenticeship scheme has not only shaped my career path in ways I didn't expect at 16, but also shaped me as a person. The ongoing support and training I have received both internally and externally has allowed me to excel within my role. The team at LSP made me feel welcome from the get-go. They are fun, friendly, and always go above and beyond."
"The industry we work in is rapidly expanding presenting great opportunities for those willing to seize them. LSP offer great incentives and there are many great opportunities. As we are still a relatively young company it feels like a family rather than a huge corporate business in which you are a number rather than a person."
"I had a background in customer service and heard a lot about the recruitment industry. I thought my skillset would be well suited to what is required. I love the fact that every day is different and just some of the reasons I love working for LSP, they are ambitious, have a good reputation and it's a great environment to be in!"
"I entered the recruitment industry because I wanted the opportunity to be in control of my earnings and not be limited to a basic salary. I love being kept on my toes in a fast pace and social environment whilst working in a brilliant industry with good vibes. The best part about LSP is that I love the people I work with."
What Are You
Waiting

For?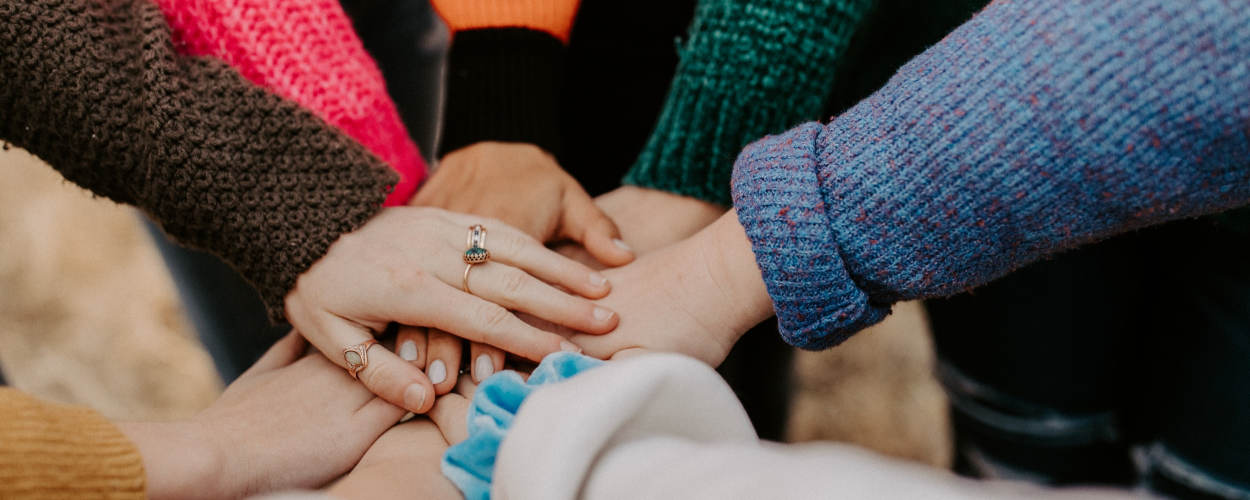 JOIN OUR GROWING TEAM AND CARVE OUT YOUR OWN LUCRATIVE CAREER!
Take advantage of incentives, earn unlimited commission, be a part of changing the world, plus lots more benefits...