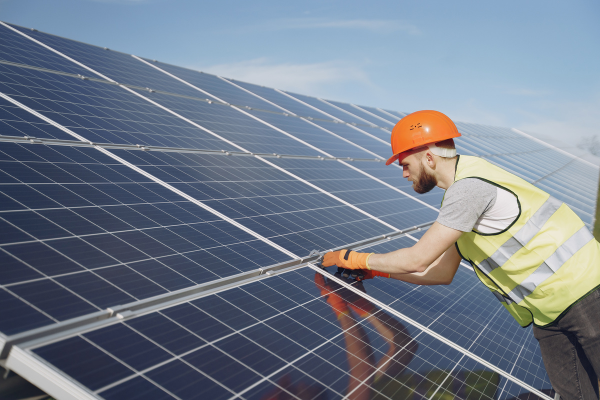 Global Reach - Local Specialist Talent
The Renewable Energy industry is all about Developing, Constructing and Operating projects. These projects often require specialist skills for limited time periods throughout the project lifecycle. There is little point hiring a permanent member of staff who will only be required for a particular phase of the project.
'Consultants' or 'Contractors' can fill this demand giving the project and its owner flexibility to meet peaks and troughs in workload and access to specialist resources. The larger consultancies tend to be expensive and often utilise inexperienced team members to deliver projects for its clients.
LSP has built a strong network of independent contractors covering the entirety of the Renewable Energy industry. These independent consultants tend to have many years of experience gained from Developers, OEM's, Consultancies or Contractors and have taken the decision to offer their services on a consultancy basis to companies operating throughout the supply chain.
Independent Consultants are among the most experienced and knowledgeable resources in our industry, but because of their independent status; are often hard to find. LSP can harness their expertise and offer a compliant intermediary solution to engage these people for the benefit of our customers projects.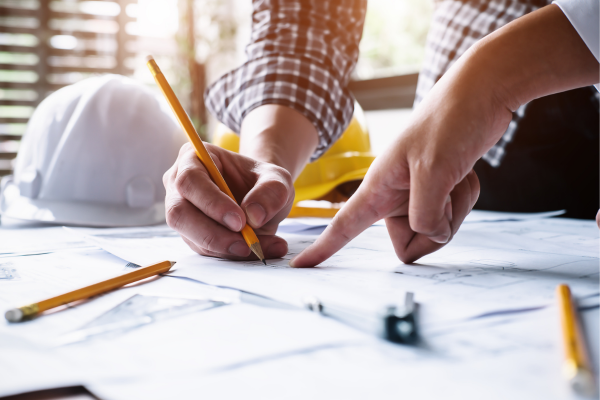 What LSP Offer
Our staff have placed and mobilised contractors in over 100 countries around the world. Compliance and service are at the heart of everything we do, LSP take the risk and hassle away from our Clients and Contractors, allowing them to focus on delivering world class projects wherever they may be situated.
LSP are highly experienced with providing contractor solutions, we offer a range of benefits alongside our services to ensure a smooth and efficient process for all.
LSP mobilisation team
Dedicated Account Manager
IR35 solutions
Access to a broad range of specialist candidates
Local resource
Fast & flexible
100% compliant to local and global requirements
What Our
Clients

Say
"LSP are an excellent recruitment partner, with an approach which is not too pushy, but well-researched and thoughtful. They have very good knowledge of the renewables sector, across a number of different fields and businesses, which means their placements are an excellent fit, both in the skill and culture match required."
COMMERCIAL MANAGER
COMMERCIAL MANAGER
"I had the pleasure to work with Kyri while he worked with LSP in London and wile I worked as SI Package Manager for Formosa 2 OWF in Taiwan. Kyri ensured that I had suitable candidates to consider as Client Representatives on the Formosa 2 project for our activities. He also kept regular contact. Kyri is a through and through nice and friendly person and handles difficult situations professionally. He looks after the interests of his candidates as well as his clients."
SURVEY PACKAGE MANAGER
SURVEY PACKAGE MANAGER
"LSP have been supplying recruitment services to us since their inception in 2017. I have personally worked with Adam Grainger (Managing Director of LSP) since 2010 and he has become a trusted and highly valued recruitment partner. Adam sets himself apart from other recruiters due to his in depth knowledge of the energy industry (and has an particularly extensive network in offshore wind), honest no nonsense feedback and quick response with relevant profiles. Furthermore, Adam has really taken the time to understand the our brand and introduce candidates that are a strong fit with our values / vison. Adam and the team at LSP have a strong track record of delivery and have placed over 100 staff and contract consultants with us within the past 3 years. I have no hesitation in recommending hiring managers from our partners with LSP to fulfil their recruitment needs."
TALENT TEAM LEAD
TALENT TEAM LEAD
For specialist Renewable Energy industry advice or for an informal confidential chat please call our specialist teams on