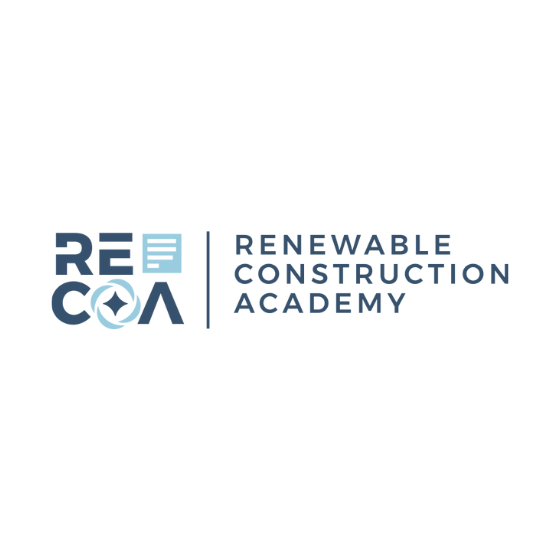 RECOA
The Renewable Construction Academy develops role-based online training courses and educational programmes to educate and upskill the renewable energy industry's workforce. By addressing the resource challenge and fuelling the green transition, RECOA offers high-quality, engaging e-learning solutions where you can tap into the accumulated knowledge and experience from professionals within renewables with high-quality and engaging education programmes, offering flexible and affordable training solutions for everyone at any time.
LSP Renewables partnered with RECOA (Renewable Construction Academy) in June 2023 to tackle our shared vision in bridging the skills gap between skilled workers and the renewable energy industry. The partnership will benefit workers of the future by encouraging entrance routes to renewables, upskilling contractors currently in the industry and to help transition contractors from other markets.
To see RECOA's latest courses, updates, and news, you can visit their website through the below link, or for more information about our partnership, course testimonials and discounts codes, you can contact us on hello@lsprenewables.com
GWO
Global Wind Organisation is a non-profit body founded and owned by its members - all of whom are globally leading wind turbine manufacturers and owners/operators. GWO members strive for an injury free work environment in the wind turbine industry, setting common international standards for safety training and emergency procedures. GWO have a range of training standards which address the most common safety and technical training needs of the wind industry's largest employers.
By complying with GWO standards and criteria, certified training providers are considered competent and proficient. Any individual with a GWO certificate in the Wind Industry Database (WINDA) is considered competent and knowledgeable according to the learning objectives of that standard.
There are hundreds of different training centres who provide the courses to candidates who are either looking to join the industry or already skilled workers. To find out more information, or to book your trainings, you can follow the below links;